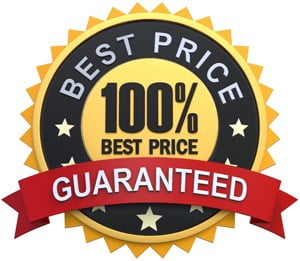 Best prices guaranteed and free cancellation
by booking directly on this site.
Summer cottages
in Ceyreste – La Ciotat
Next to the creeks of Cassis and the wine of Bandol, La Ciotat is located in Provence, 20 minutes from Marseille and Toulon. This seaside resort has kept all its authenticity. 6 km of sandy beaches, two majestic creeks, Mugel and Figuerolle; the nearby green island, the Mugel park rich in rare vegetation make up the natural setting of La Ciotat. A land of culture and invention, it is also the cradle of cinema thanks to the Lumière brothers who shot the first film in 1895. It is also here that in 1912 the game of pétanque was born. Numerous squares, chapels, alleys, Provencal markets and craftsmen's markets bear witness to the past.
Informations utiles (EN/DE/IT)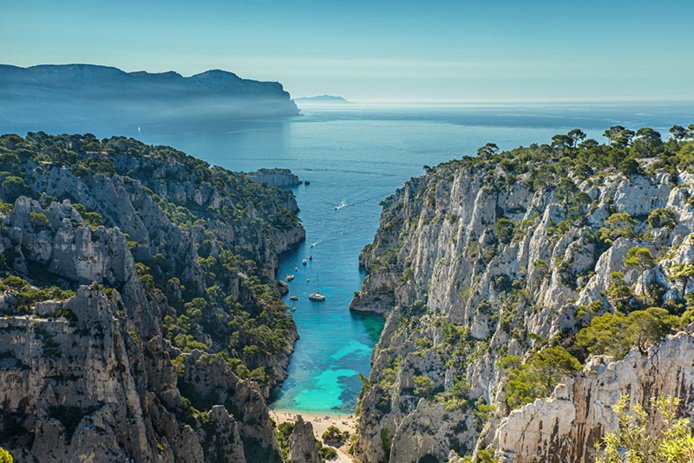 Estate and Cottages
The Terres du Baguier estate is located on a hill with a superb sea view over the bay of La Ciotat. Three cottages for rent share a vast area of one hectare planted with pine and olive trees, to offer a few guests a relaxed and family holiday in an intimate and privileged setting.
On site, you will enjoy a private golf practice of 500m² – putting green, approaches, bunker, swing cage, analysis radar. (opening spring 2023)
The large infinity pool, the many shaded or sunny terraces, the swimming spa, the games for young and old: petanque court, swings, trampoline will delight the whole family when you prefer to "stay at home" than enjoy all the activities available in the surroundings.
The famous Dolce Fregate golf course is 12 km away.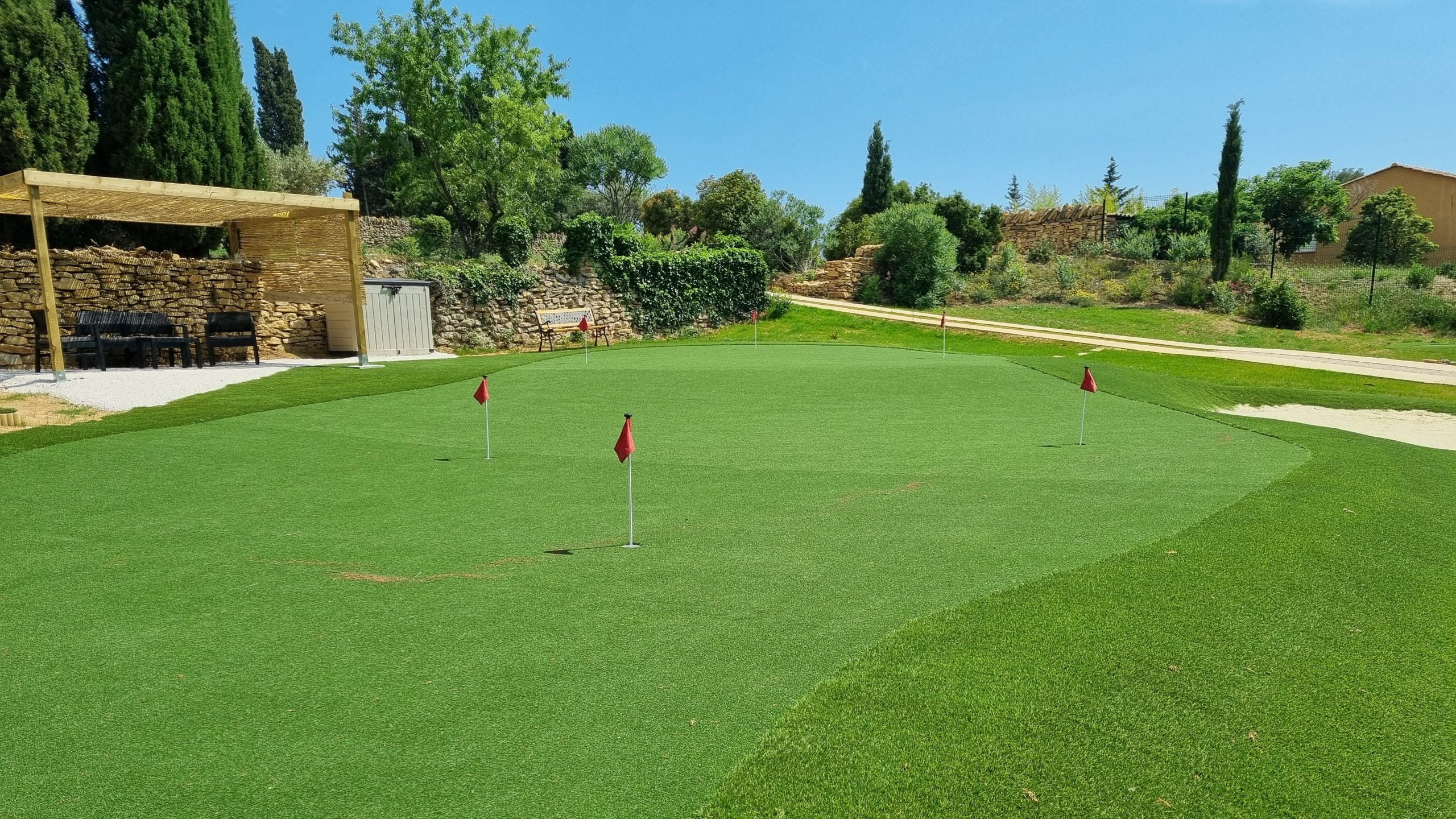 Rates range from 110€/night to 210€/night depending on the lodge and the season. Rentals of 1 week or more benefit from discounts of up to -50%.

We understand the uncertainties of Covid. Cancellation free of charge is therefore possible up to 14 days ahead of your stay in case of an impediment due to Covid regulation.
See you soon!